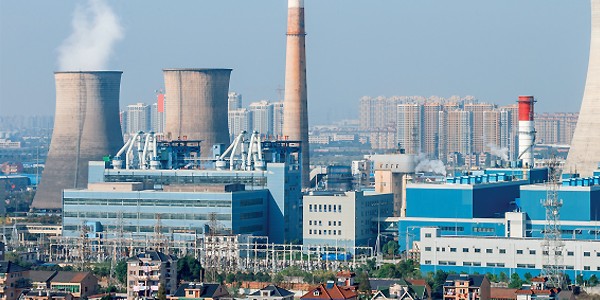 We present You English version of our Automatic Power Switch catalgue.
The projects currently being developed for systems of power supply applied in: infrastructure: airports, ports, railway stations, radar control systems, treatment plants, water supply; public utilities: hospitals, IT centers, office buildings, shopping centers, sports facilities; industrial: refineries, glass works, steel works, continuous production lines, etc., it must met high demands regarding reliability, transparency, simplicity in operation and maintenance, energy supply interruptions prevention, flexibility and ease of access to basic and critical data of the power supply system.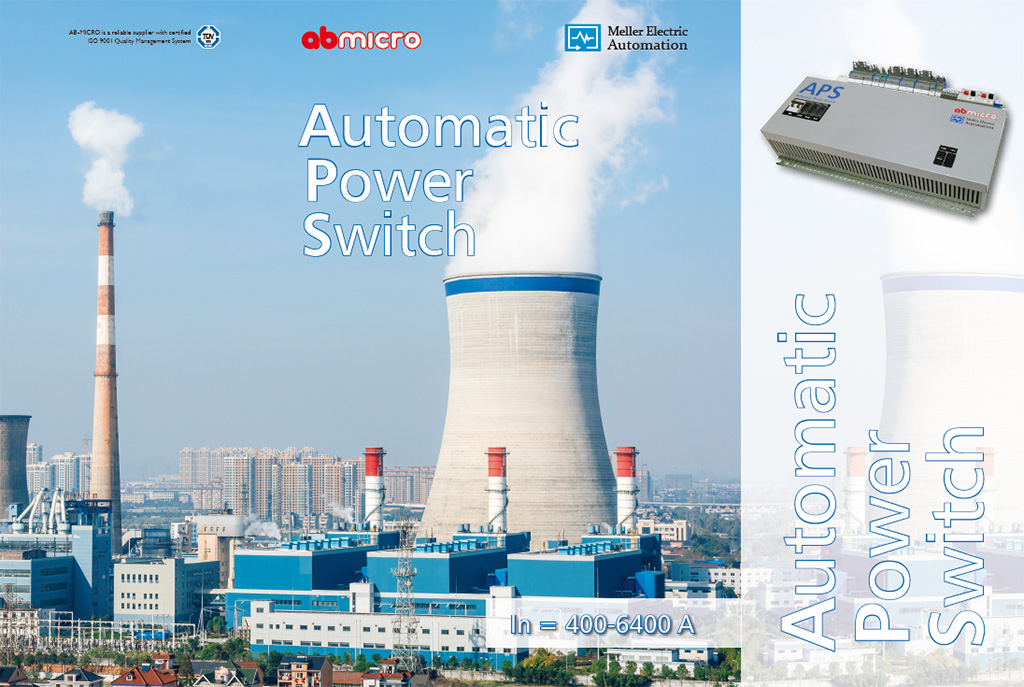 The joint project of AB-MICRO and Meller Electric Automation implements these requirements in the offered Innovative Automatic Power Switch series of solutions.
Based on many years of experience and hundreds of completed projects operating in industrial facilities, infrastructure and public utilities, these companies offer Automatic Power Switch, i.e., the power switching solutions for systems with two, three or four power sources.